December 25th every year is observed worldwide as Christmas Day, and come December, you would be hearing Christmas songs/carols being played everywhere, especially in public shopping malls and decorations would be strung across the walls and on the streets, lighting up the pathways wherever shoppers are.
It may have started out as a Christian festival/holiday, but the cheer of Christmas season have spread throughout the globe, whereby everyone would be decked with boughs of hollies and laughter whenever December looms near.
Shopping malls would be filled with busy shoppers looking for that perfect gift for their loved ones and decorations for their homes as they look forward to the cheerful festive season.
You may say that the festivity have been portrayed as one of a joyous and merry celebration from the media; televisions showing our Western counterpart's scale of celebration and making it look so much fun and glamourous. Christmas has always been associated with parties as it is all about having fun and celebrating as well.
In short, December is not just a month anticipated for the year end and bonuses, but also the sales and shopping for Christmas season.
However, amidst all the busy preparations and excitement surrounding the arrival of Christmas, how many of these people celebrating Christmas around the world truly know what they are celebrating in the first place?
It is funny how the whole world comes together and shout for joy when they exchange presents and even rejoiced when midnight strikes after their countdown, and yet they are not aware what they are truly anticipating.
Therefore, I would like to share my own thoughts and research of the knowledge and the TRUE meaning of Christmas.
Let's start with the word, Christmas.
Christmas is a compound word which meant
'Christ's Mass'
The below excerpt is taken from
Wikipedia
The word Christmas originated as a compound meaning "Christ's Mass". It is derived from the Middle English Christemasse and Old English Cristes mæsse, a phrase first recorded in 1038.[9] "Cristes" is from Greek Christos and "mæsse" is from Latin missa (the holy mass).
Perhaps it is also due to the earlier histories whereby Western influences have set foot in most of the countries they have conquered, thus spreading the beliefs of Christianity and promoting Christian festivals that makes Christian festivals so widely celebrated everywhere in the world.
Christmas is not just any celebration, it is a celebration of Christ's Mass.
It is the day where we commemmorate the birth of Jesus Christ, the only son of God who was to be the Saviour of all mankind.
Christmas Day, or the 25th of December was not believed to be the actual date of his birth but it was set due to the coincidence with the birth of Christ during that season (the exact date was not known) and the Roman Winter Solstice at that time.
Therefore, be aware that each time you celebrate Christmas, you are actually rejoicing in the birth of Jesus Christ and inadvertently, you are also believing in the Lord Jesus Christ.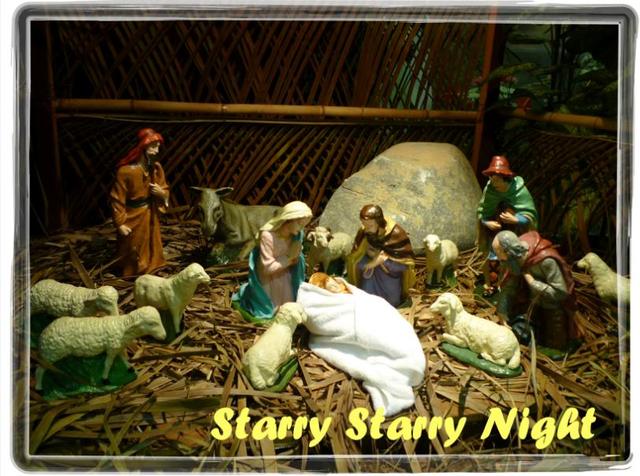 This post is not meant to discourage anyone from celebrating Christmas but it is important to respect and honor Christmas as a religious festival rather than get too carried away with the celebrations without knowing what you are truly celebrating about.
We are of course proud to see the wide celebrations of Christmas and we do not prevent anyone from celebrating and enjoying the fun.
Christmas is not about merely indulging in parties and good food, nor is it about the music and presents, but it is about praising the presence of the Lord amongst us mortal beings and the meaning of salvation with HIS birth.
Christmas is meaningful to all Christians worldwide, and is observed for Jesus Christ is believed as the Saviour of the World. He is the Chosen One, and He is the only Son of God who was sent to us to be with us and to salvage mankind from our sins.
Christ's Mass means that we are participating in a banquet/feast held in honor of Jesus Christ; and therefore this is one of the obligation masses in the church's calendar.
Catholics attend mass on Sundays and there are still obligatory masses?
Yes, Sunday masses are gatherings on Sabbath Day and to celebrate with the Lord's feast, reliving all He had done for us and coming together to receive his presence and listen to His Word.
On obligation masses like Christmas and Easter, the mass is dedicated with a purpose to celebrate (masses are all celebratory in nature anyway) the Birth of Jesus Christ and the Resurrection of Jesus Christ.
So, Christmas is all about religion as we rejoice in the birth of Our Lord and to welcome him into our homes.
To make it easier to understand the traditions of the celebration, I would try to make it as simple as possible with relativity to the present day activities.
There are lots of elements associated with Christmas (which is why it is such a joyous occasion!); some of them were traditional and some have been assimilated with the contemporary culture and trends.
1. Santa Claus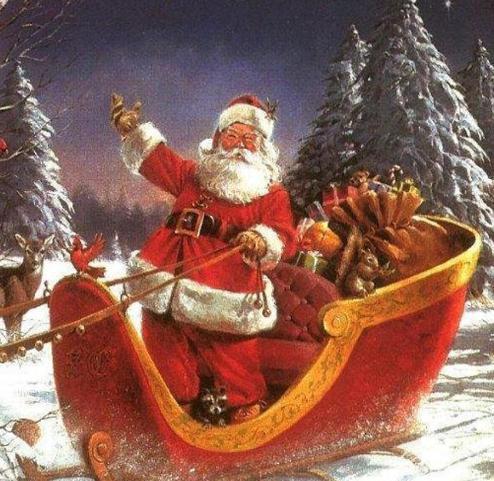 He is also known as Father Christmas, Kris Kringle, or merely Santa.
In truth, he originated from the story of Saint Nicholas, a noble saint canonized for his generosity with gifts to the poor when he was a bishop. Saint Nicholas was remembered for his kind heart and this slowly evolved to the big and jolly man who came bearing gifts to the children during Christmas.
It was also associated with hope, love and charity with Santa Claus depicted in that burly man with a white beard and in red attire with a large sack filled with gifts.
2. Christmas Tree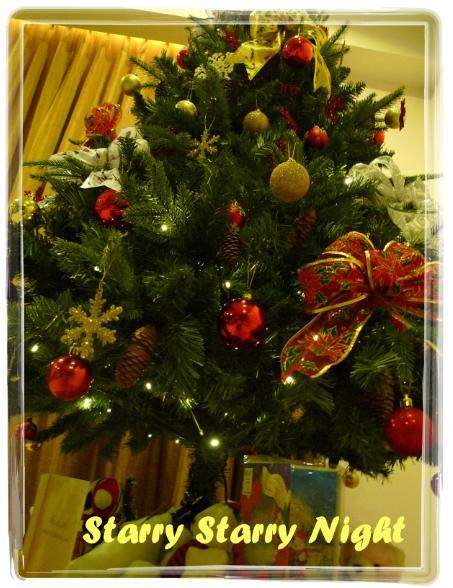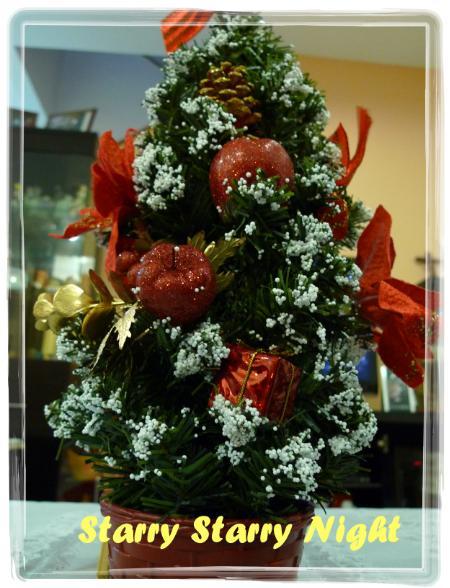 Christmas trees come in various forms and shapes these days.
They are known as Yule trees, and are often associated with evergreen (that's why Christmas trees are usually green in color)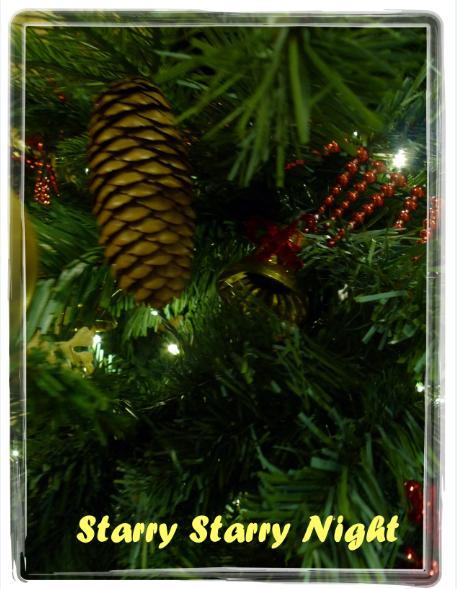 The most commonly used type of tree is the fir tree as it is known for its properties of shedding its needles when the tree dries out, thus signifying the evergreen and eternity of life. It is for this reason that the trees are set up to rejoice in the coming of hope and salvation of life.
Most of the Christmas decorations are also associated with the greenery and on the same concept as the tree such as the boughs of hollies and the wreath of mistletoe.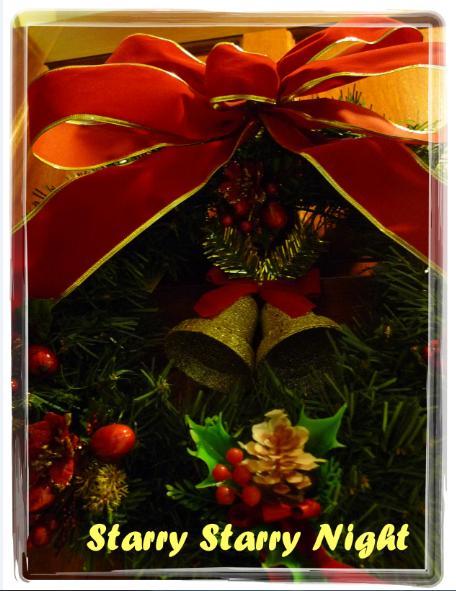 3. Gift giving and Presents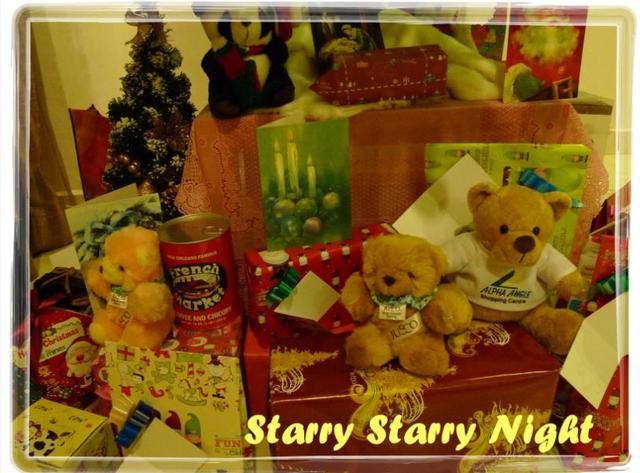 I would decipher this as an act of showing love and kindness to each other; not to mention gratitude and thanks for their presence in our lives. The act of gift-giving is usually among family members and close friends/loved ones as you make it a point to remember them and to appreciate them for all that they have done.
It is not about how much you receive that signifies the abundance of love, but sometimes it is also about how much you give.
The tradition is also somewhat associated to the giving nature of God and Jesus Christ, who are always forgiving and generous with their gifts to all mankind, especially to each and everyone of us.
God even gave us His only Son, to save us from our sins, and it was truly a noble and much honourable thing to all Christians worldwide.
4. Winter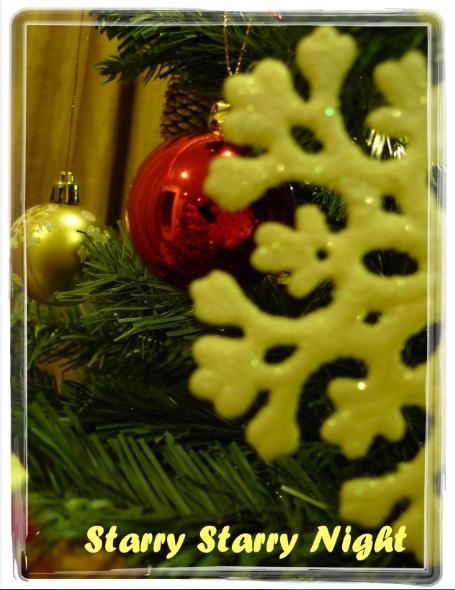 Snow is often associated with Christmas as well, if you have noticed but that is really simple as it is usually the winter season in most countries during the end of the year thus making Christmas seem like it is covered with snow and making it look so beautiful.
To be honest, I have often dreamt of a white Christmas myself too!~
There are much more celebrative items such as bells (associated with Church and the joyful sounds), candies and cakes (delicious items typically used in celebrations), wine, stockings for gifst, roasted turkey, decorative lights, parties, etc and there are just lots which have been adopted from the modern trends to make Christmas much more merrier than its original celebration.
Due to the gift giving as the notion of Christmas, this has also heightened the sales in major shopping malls, hence offering retailers with the opportunities to make profit during this period.
Whichever reason it is that constitutes Christmas, please bear in mind that the TRUE meaning of Christmas is to rejoice in the birth of Our Lord Jesus Christ, and not just celebrate for the sake of celebrating.
When we celebrate, we rejoice and we believe in Him.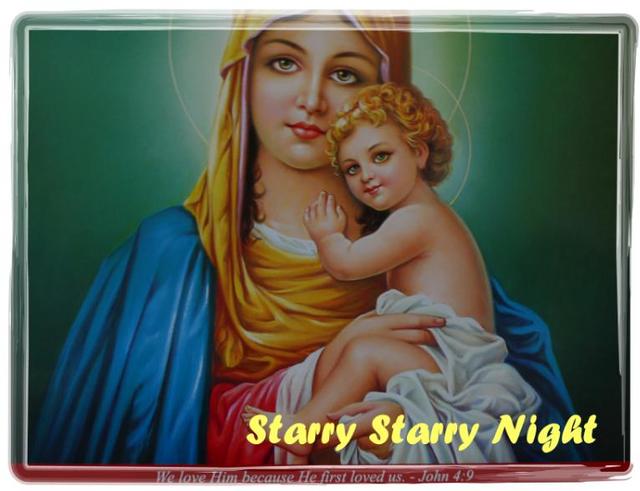 Praise the Lord Jesus Christ, and may everyone's heart be filled with joy, hope and love every Christmas!